While most firms use the same terminology like professionalism, strategy and creativity, not all patent firms are the same.
In fact, most entrepreneurs and (and some IP managers) have very little idea about the extent of work performed by their patent attorney, and are more often than not, surprised with "out of the blue" payment requests.
We insist on doing things differently, and here's just a few examples:
Once we start working together, we provide you with a 2 year estimate for your future expenses, so than you can plan accordingly.
Billing per hour equals uncertainty, doesn't it? That's why for each project you will know upfront what are the expected costs.
We provide you with your own client access to our file management system, so that you can know exactly what's happening with each and every one of your files at any given moment (how cool is that?)
Every quarter we initiate a meeting (yes, we are pro-active) in which we will go through the status of your IP portfolio, review market IP conditions, what are your competitors doing and more (and in case you're wondering – no, we don't charge you for that…)
Throughout our 15 years of experience in this field you can imagine that we have established quite a strong network of connections including investors, VCs, commercial lawyers, business development consultants and many more – let us hook you up with the right people to shorten the journey and speed up your results (and no, we don't take a finders fee and all that…)
"We pride ourselves on being readily contactable, highly responsive and on working collaboratively with the client."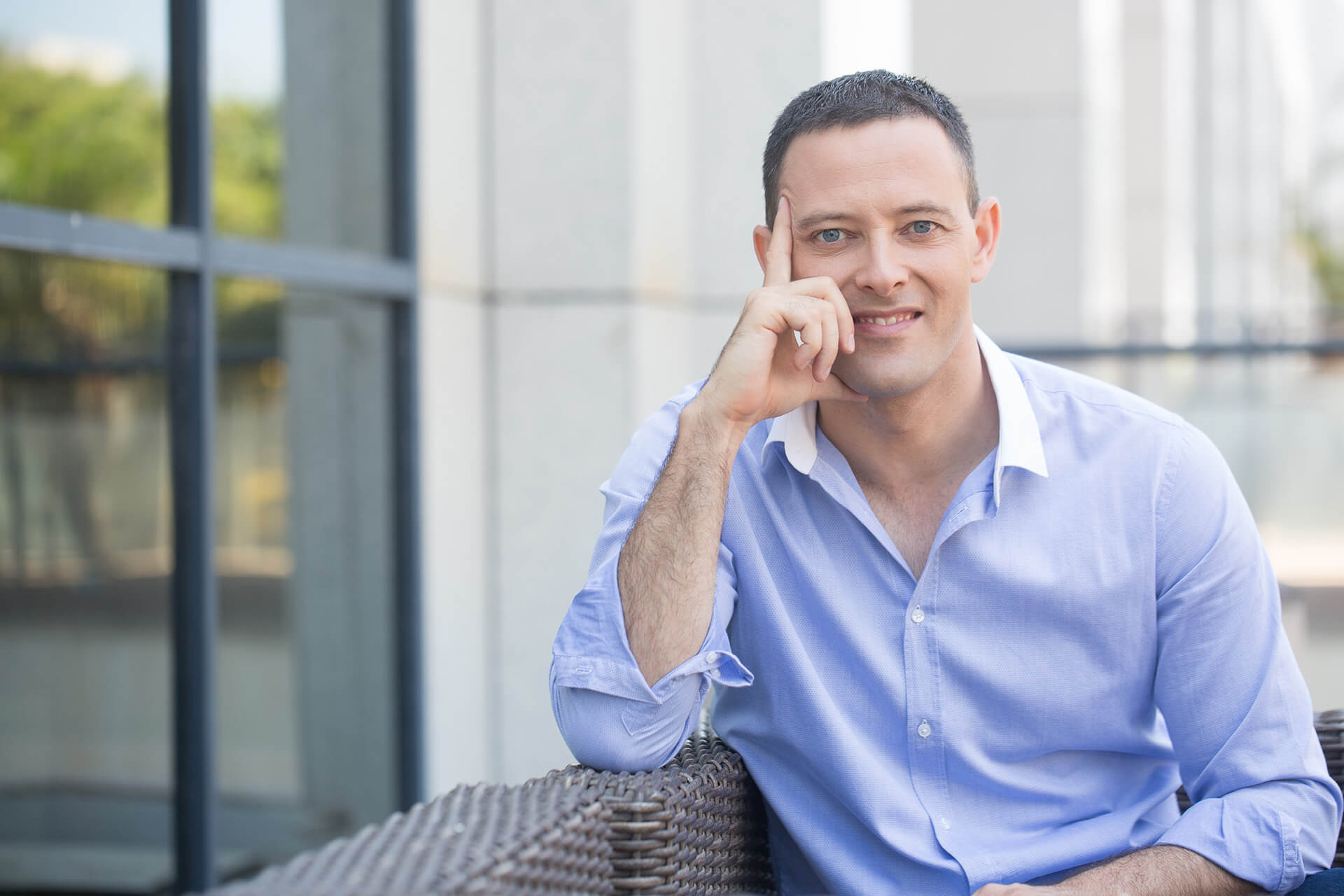 In-depth Patent and Trademark searches
Filing and prosecuting Trademark applications in Israel and worldwide
Preparing legal opinions – Patentability and Freedom to Operate (FTO)
Drafting and prosecuting extraordinary patent applications, specifically in the fields of AgroTech and FoodTech
Support in litigation procedures in Israel and abroad – Oppositions, invalidations and infringements