Not your average Patent Attorneys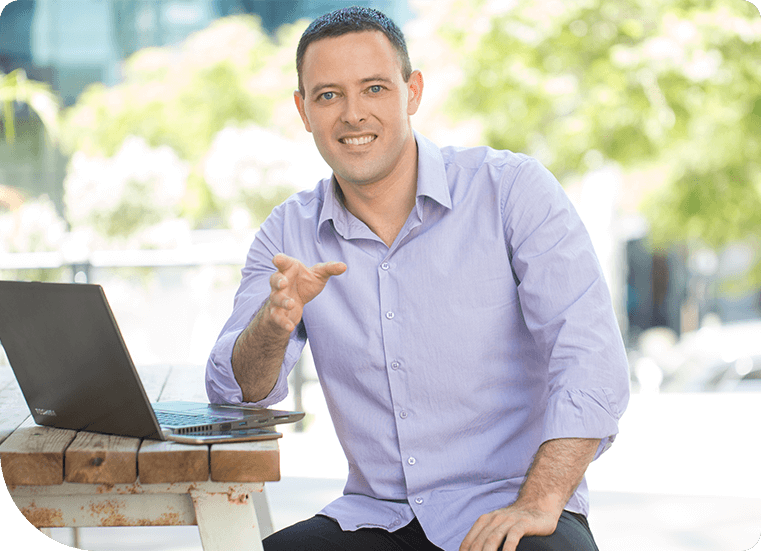 The firm is led by Ariel Averbuch, an experienced Attorney at Law & Patent Attorney.
Ariel is a graduate from the Hebrew University in Jerusalem having his Bachelors in Pharmacy, and went on to further obtain an LL.B degree and become a lawyer and a patent attorney. His MBA/LL.M degree from the College of Management complements his vast business experience.
Active in the IP arena since 2007, Ariel has seen it all and was involved in some of the most complicated patent protection matters, unique litigation cases, led successful investor pitches and has taken part in solving many of the business growth challenges companies and stratups are facing.
Ariel is also an active Angel investor, investing in impact making technologies and innovations and is often personally vested in the success of companies he holds dear to heart.
Ariel is married to Avivit, and a father of 4 future entrepreneurs, and the proud owner of Potter, a mixed breed Belgian Shepherd…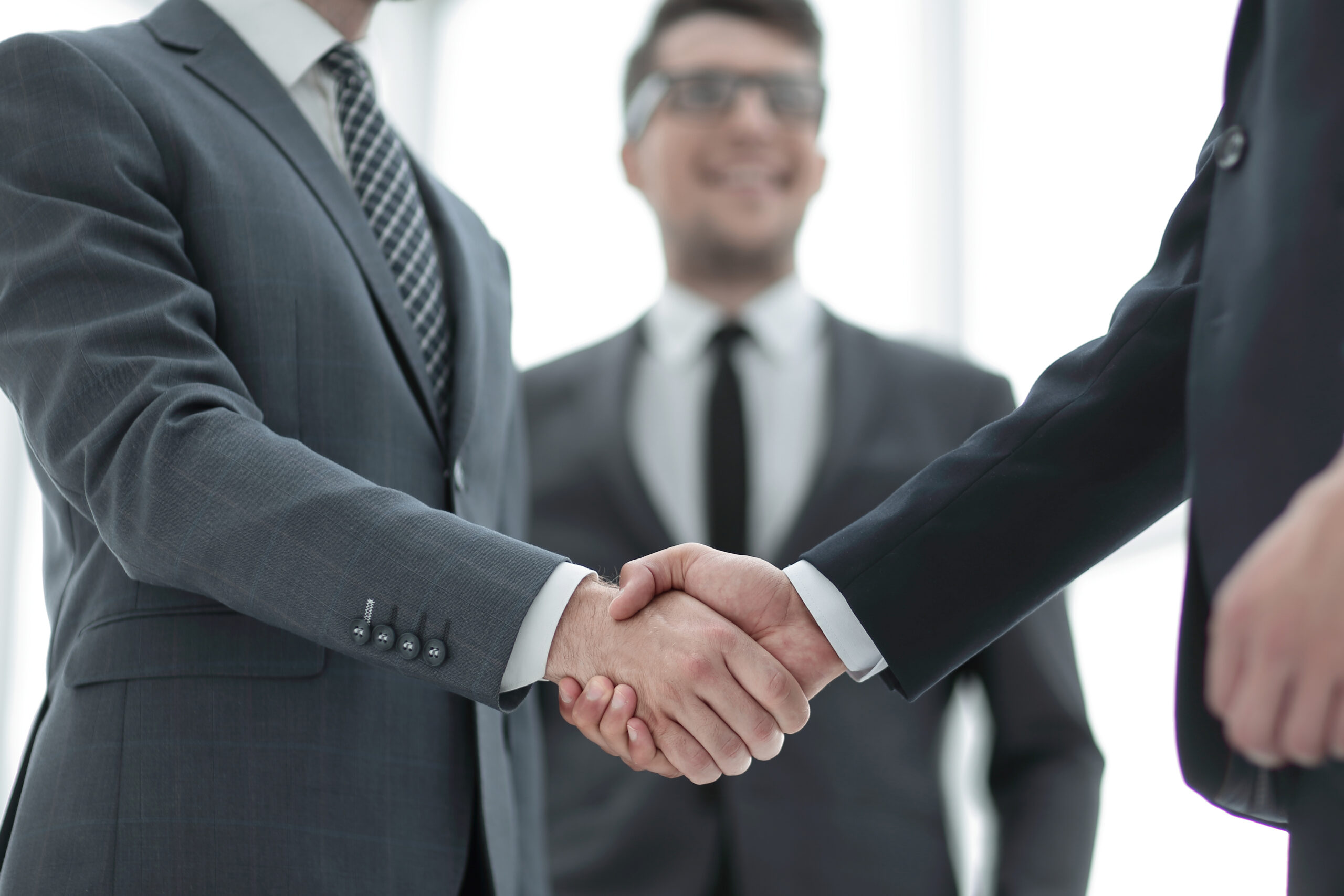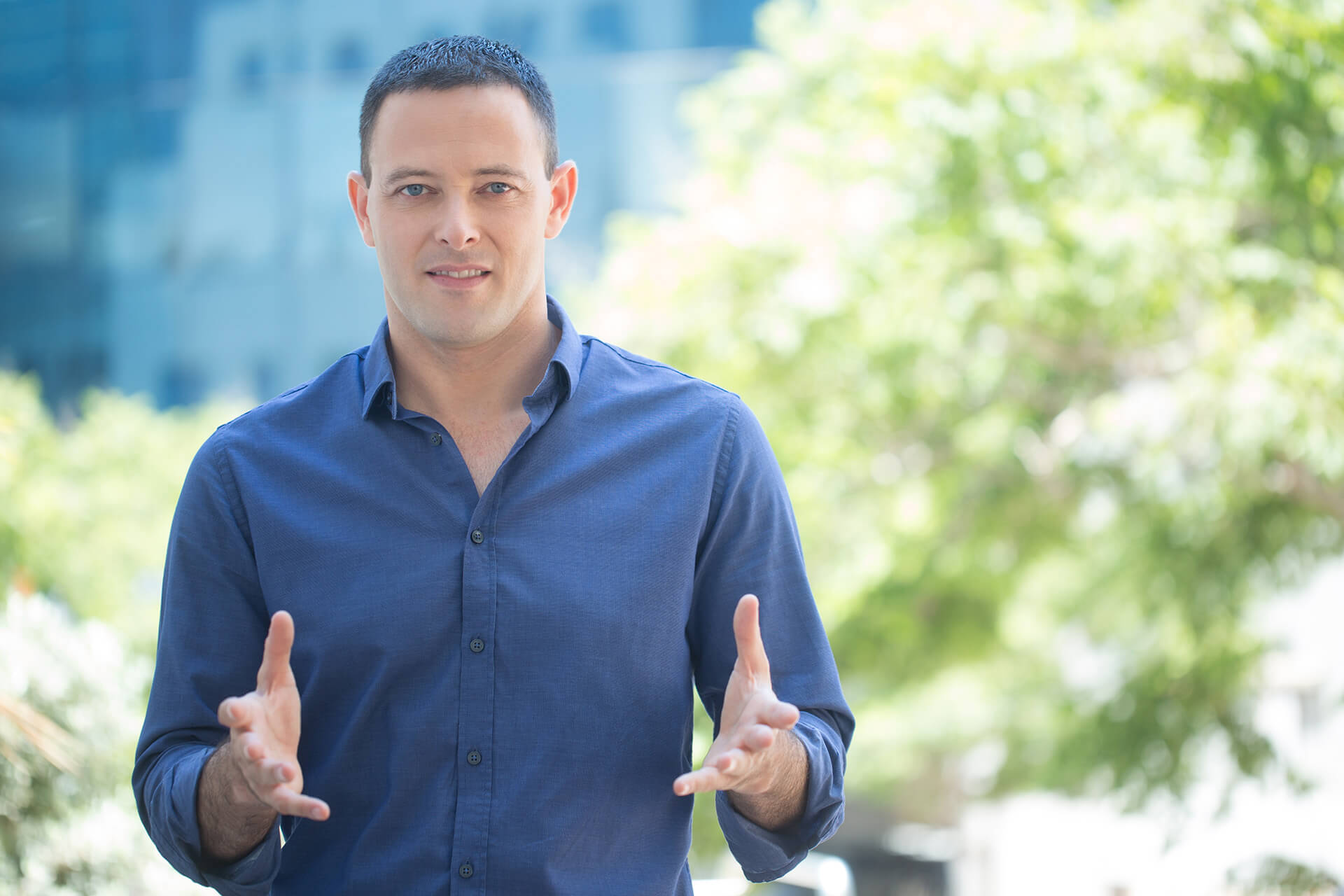 "A patent in the palm of your hand"
Ariel is the Author of the book "A patent in the palm of your hand", a super useful practical guide for better understanding the world of patents. The book was specifically written for entrepreneurs, without fancy or legal language, it guides the reader step by step through all the important steps and consideration in the process of protecting an invention.
It is a known fact that most entrepreneurs cannot differentiate a mediocre patent attorney from an excellent one. However, having worked with almost all of the large firms in Israel I can unequivocally say that Ariel is simply the best, hands down. Ariel is an exceptionally unique professional and my personal go-to guy in all matters relating to IP for over a decade now, his firm's services are also top-notch and on top of it all - he's very fun to work with.
I've been working with Ariel for more than 6 years on various projects and he is such a pro in his field, with extensive knowledge and creativity. Despite being one of the elite in the IP world, Ariel is one of the nicest, down to earth people in the industry.
We at Maolac Ltd. have been delighted to work with Ariel from day one of foundation. Ariel is a real professional, constantly providing a strategic broad vision with regard to the company's IP. A true partner to our journey, Ariel has been there for us in various situations along the way. As an individual, Ariel is a kind, intelligent and patient, always here to answer any question and provide full support to our team.
I highly appreciate Ariel and the amazing and professional service he provides with regard to handling the IP in all the companies I'm involved with - Ivory Graft, CTDent and Kometa Bio.
Ariel has been working with the various companies I manage for over 10 years, with exceptional professionalism. Ariel's professionalism comes into play in the form of broad patents being granted quite quickly, and in the successful outcome of litigation cases against huge European companies hiring the best law firms in Europe in an attempt to invalidate our strong patents. Israel Rubin, Founder and CEO of Degama group, Polycaps Ltd., Biobolize Ltd. and AMD Pharma Ltd.